Corporate Wellness
Most research and wellness studies show that employees participating in corporate wellness programs have healthier behaviors and are more satisfied with their work environments. Corporate wellness programs have been identified as key factors in encouraging healthier food choices, increased physical activity, and overall improved health and satisfaction amongst employees.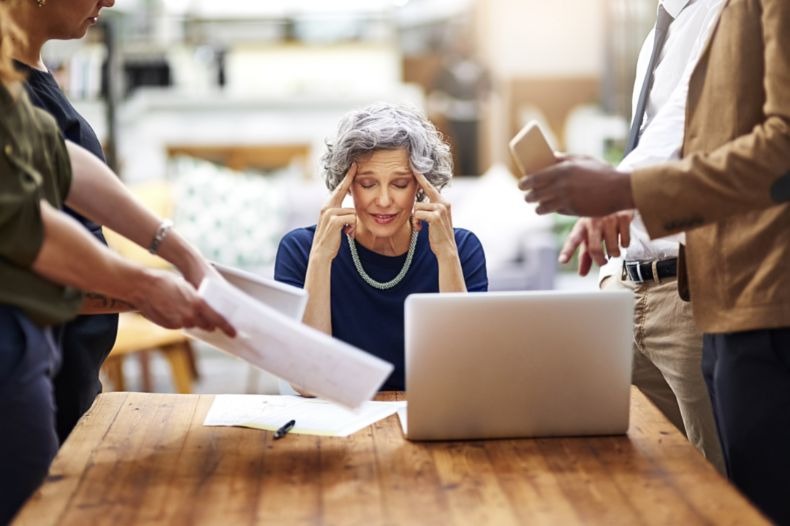 Individual employee or group sessions are available. Sessions are supportive, encouraging, and provide a safe, non-judgmental space for employees to share. Businesses may choose long-term or short-term wellness programs.
A journey starts with a single step.
Your health and well-being is as important to us as it is to you. Take the first step and contact us today for your free, no-obligation health, wellness, and life coaching consultation.
We want you to love the life you live.
Contact Us