Individual 1:1 Sessions
We use a holistic and integrative approach to diet, behavior, and lifestyle change to help you gain the confidence, knowledge, and skills necessary to become active participants in your own health and achieve your own, self-identified health and well-being goals.
Together, we will create a personalized plan to take you from where you are to where you want to be.
Your health, wellness, and life coach is your partner and ally who will help you discover and tap into your own inner motivation.
We focus on the whole you.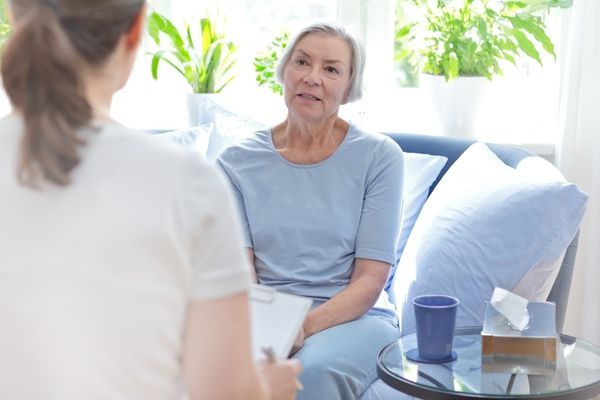 A journey starts with a single step.
Your health and well-being is as important to us as it is to you. Take the first step and contact us today for your free, no-obligation health, wellness, and life coaching consultation.
We want you to love the life you live.
Contact Us